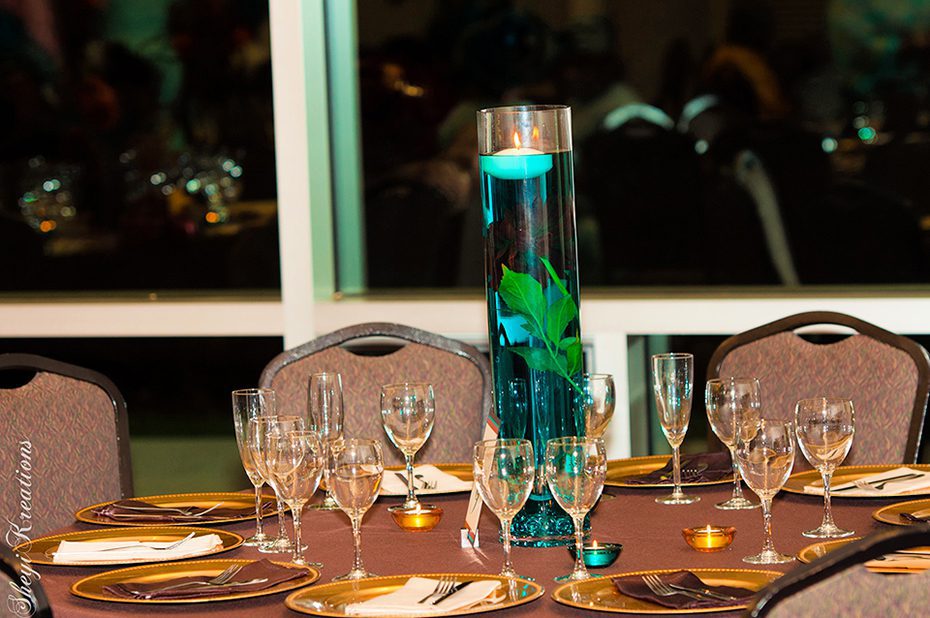 SheyiKreations, dubuque IA photographer's wedding services feature are as follows:
A very personalized and professional service.We will give you helpful advice in the planning of your wedding photography requirements, taking account your preferences/ styles of photography coverage, and, in the production of a suitable schedule.
All your photographs  supplied as high resolution  DVD slideshow. After your wedding, we select the best pictures to process. All pictures that make it to editing are color balanced and, other adjustments made to optimize photo quality. You can expect a mixture of color and black & white, and a few special effects.
We will not overwhelm you with too many photographs. Actual output varies according to coverage. Contact us for price list and for further information.
Beautiful bespoke photo albums. Choice of photo album packages available. However, we believe our style of image output is suited to supply mixed sizes of photographs.  This we can always discuss.
Reprints and enlargements available in various sizes. Also, canvas stretch mounts. Generous discounts available on large reprint orders
A pre-wedding photo shoot and the provision of resulting images supplied  on CD. The purpose of this photo shoot is a confidence building exercise, to put you at total ease with our creative photography style. You will also have the opportunity to discuss your particular photography preferences
If the wedding venue is unfamiliar to SheyiKreations, we will visit the site prior to the wedding and advise you of suitable arrangements to consider regarding locations for group photography.
Depending upon the size of your event and requirements, a second photographer can be provided, at an additional cost. Please email or call for further information.