Columbia, MO Wedding and Senior Photographer
Making Your Special Moments Even More Memorable
Are you looking for a professional photographer in Columbia, MO who can capture the magic of your special occasions? Look no further than SheyiKreations photography services! I specialize in wedding and high school senior photography, using my expertise and creativity to create photos that truly capture the essence of your event.
My approach to photography is all about creating unique, personalized memories that will last a lifetime. I understand that every wedding and senior portrait is different, which is why I work closely with my clients to understand their vision, style and preferences before we start shooting. I tailor my services to suit each individual client, making sure that every photo I take reflects their unique personality and style.
When it comes to wedding photography, I know how important it is to capture every special moment. I am skilled at capturing not just the traditional poses, but also the candid moments that make your wedding day so special. Every photo will tell a story, capturing the joy, love and excitement of your wedding day. From the first kiss to the last dance, I'll be there to make sure that every moment is captured perfectly.
I have years of experience in the industry and take pride in my work, striving for excellence in every photo I produce. My commitment to quality and customer service is unmatched, and I always go the extra mile to make sure that every client is completely satisfied with my work.
If you're looking for a professional photographer in Columbia, MO, look no further than my photography services. I am dedicated to capturing the unique moments of your wedding day or senior year, making sure that the memories will last a lifetime. Contact me today to schedule your photography session and let me help you create unforgettable memories!
Senior Portraits in Columbia, MO: Capturing Timeless Memories
Are you a high school senior looking for professional and stylish senior portraits that you can cherish for years to come? Look no further than this senior photographer!
With years of experience and a keen eye for details, I'll capture your unique personality and style in every shot. My high school senior photography is equally creative and personalized. My goal is to help seniors feel confident and comfortable during their session, so that their true personality shines through in every photo. I work with each client to create a unique and personalized session that reflects their style and interests, ensuring that the photos are as unique as they are.
Whether you're looking for traditional portraits or something more creative and contemporary, I am dedicated to delivering high-quality, personalized results that you'll be proud to share with family and friends.
If you live in Columbia, MO and surrounding areas, and you're looking for a reliable senior photographer, look no further. I understand the significance of capturing your most cherished memories and providing you with exceptional quality photographs that you will cherish for a lifetime.
So why wait? Contact me today to book your senior portrait session with and let's capture your timeless memories!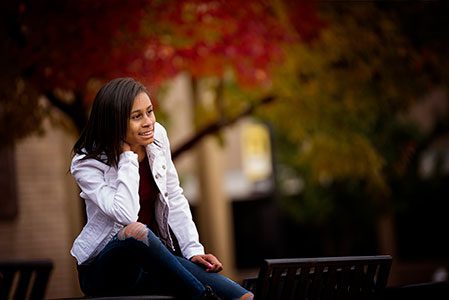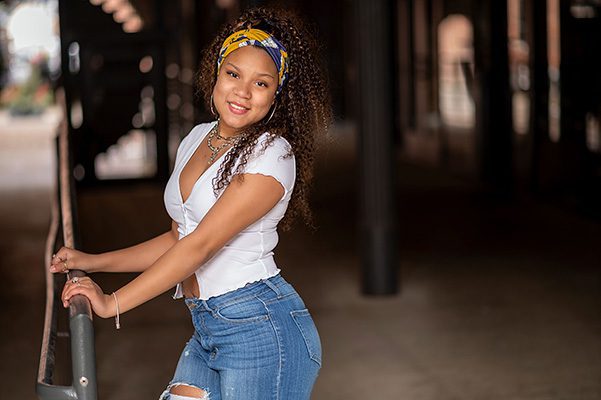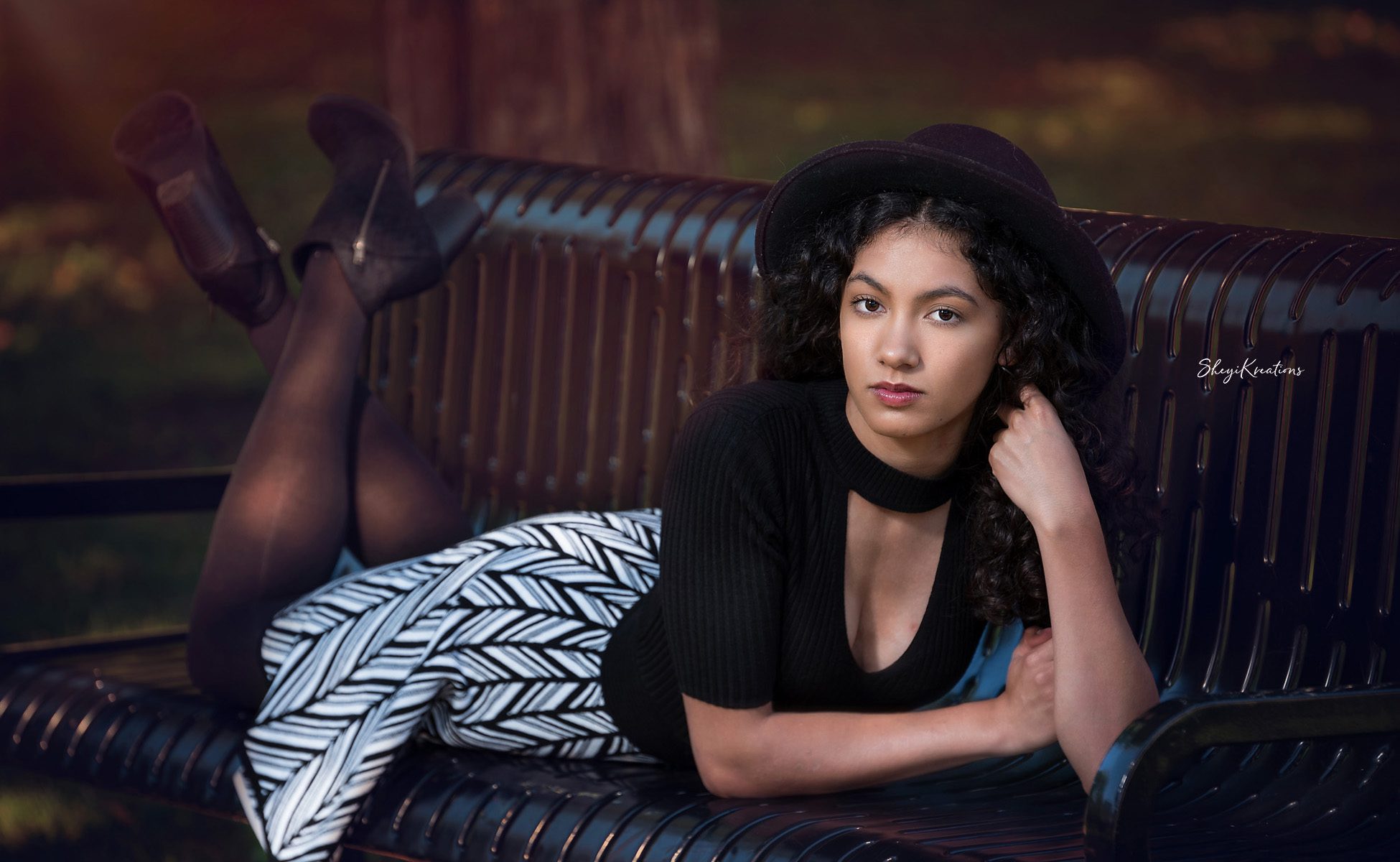 Capture Your Special Day with the Best Columbia, MO Wedding Photographer
Getting married in Columbia, MO and looking for a wedding photographer? Well, look no more. Columbia based wedding and portrait photographer SheyiKreations Photography will document your day in one of the most amazing and beautiful ways possible. My photography style is a blend of timeless elegance and modern creativity. I work closely with you to understand your unique vision, preferences, and personalities, to deliver wedding images that exceed your expectations.
From engagement to reception, my creative eye and commitment to excellence ensure your wedding images are timeless, unique, and exceed your expectations. My elegant and modern style emphasizes the small and precious details that make your day special, and I pride myself on providing exceptional customer service. With years of experience, I understand the importance of professionalism and quality. Contact me to learn more about how I can help you capture your love story!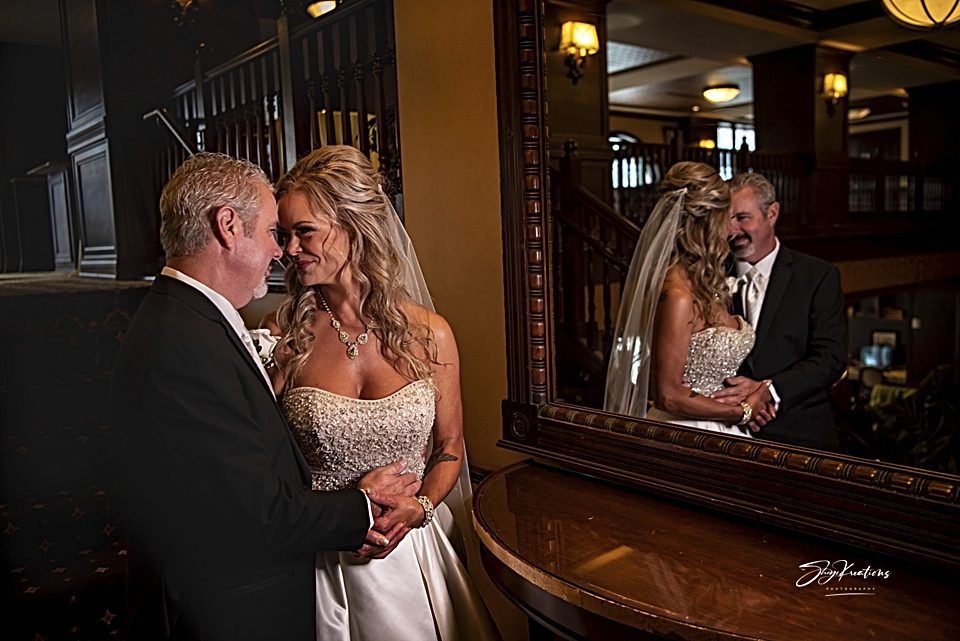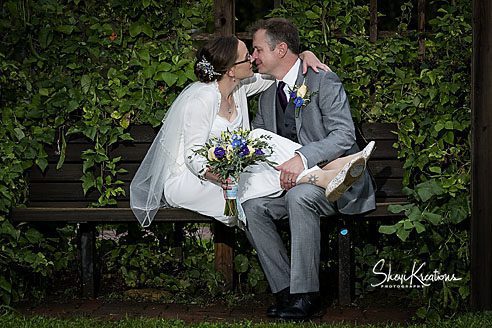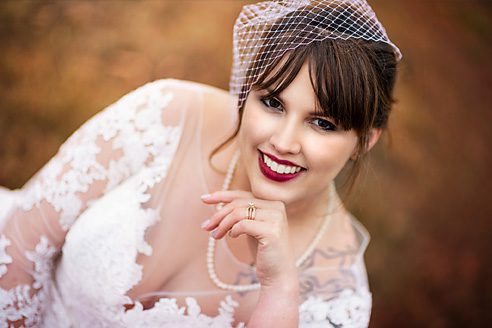 Raves
Sheyi did a great job, easy to work with – despite late notice he was on time and got a great bunch of shots of our small wedding here in Dubuque. Captured all the special moments with my bride and me, family and friends.
SheyiKreations is a very reliable photographer and the quality of his work is amazing. I will recommend him any day, any time.
Sheyi did my daughter Adriana's Senior picture shoot and it was a wonderful experience! His eye for details was incredible! The shoot was laid back and lots of fun for both my daughter and myself! He had great ideas and even listened to our ideas! He didn't rush us at all., I wouldn't change anything from her shoot! Family and friends and our selves are completely blown away with our previews! Thank you Sheyi for this wonderful experience. The pictures speak for themselves., they are absolutely Beautiful! I would highly recommend Sheyi for anyone's picture needs!
All I can say is amazing. I'm a very picky person yet Sheyi totally pulled my senior pictures off! I couldn't be more pleased. Meeting him for the first time was very enjoyable and fun! Easy to connect with and great with a camera! Highly recommended.
Great experience! The photo shoot was very comfortable, friendly, and professional! Would definitely recommend for anyone taking prom, graduation.
Featured photo sessions from the blog